Mokanta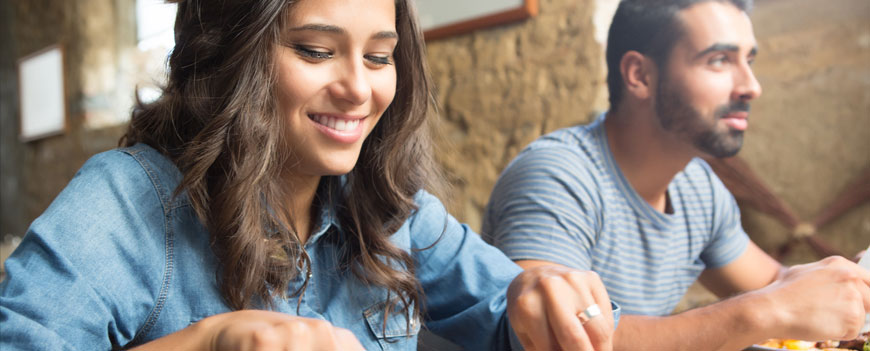 Our Story:
In the Era of Technology, The Era of Fast Services, and From Istanbul, Turkey's Most Populous City with 45 Million Visitors a Year, The idea of Mokanta Started, Mokanta Makes it Easy for Tourists to Find a Restaurant for Every Occasion and Make Mokanta Online Reservations.
What Does Mokanta Mean?
This Word was Inspired by the Turkish Word Lokanta Which Means "Restaurant", The Letter "L" was Replaced by the Letter "M" Because It's More Powerful, Also Mokanta in the Filipino Language Means "Singing" .
"Play Your Reservation and Enjoy Your Order "
Why Choose Mokanta?
Because it's Familiar with all the New Restaurants and Cafes in Turkey
Using our Platform will Help of Saving Your Time, you will not have to Wait of Getting a Table and Prevent any Kind of Disappointment Cases When Your Favorite Restaurant does not have a Table for You.
Our Platform Lets You Know the Value of Your Bill Before Ordering.
Choose a Place That Suits Your Mood and Budget.
All the Above Steps Are Done Simply and Easily.
The Total Discount Off Your Bill Will Be 5 %.
By Using Our Platform, You will Get a 4% Discount off Your Bill Plus 1% for Rating.
Our Platform Allows You to Rate the Restaurant in Terms Of "Service and Food".
Our Vision:
To Become a Global Platform in The Field of Online Restaurant Reservation System.
Our Mission:
To Provide High-Quality Business with High Technology That can Cover all The Restaurants of Istanbul and Turkey Then Restaurants All Over The World.
Principles of Mokanta:
Trust
Credibility
Quality
Speed
Growth
Customer Satisfaction
Control
Pleasure
Competition